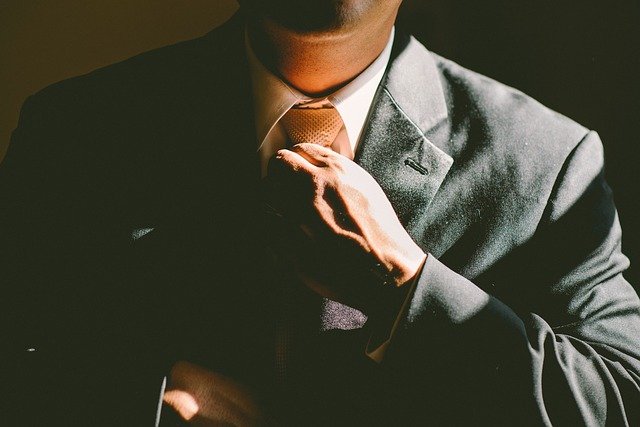 Globally, the garment industry employs over sixty million workers. Among the 60 million employees, 3/4 of those are women, and studies have revealed that women working in the said industry aren't compensated enough despite the huge workloads. They are the most vulnerable in the industry and aren't equally represented.
The Covid-19 outbreak has affected the majority of the industries and the global garment industry isn't an exception. A significant number of global retailers have started to cancel their orders from factories supplying their bespoke gloves, scarfs and other clothing items. Governments from different parts of the globe have imposed strict travel ban and restrictions including public gatherings. Because of this chain of events, garment factories are left with no choice but to temporarily put their production to a halt. This results in thousands and even millions of employees being left with no job due because they have either been fired or have been placed on temporary suspension status. The data shows that more than a million employees have been affected and it has been said that the numbers will continue to rise.
Covid-19 has impacted everyone with devastating efforts on garment workers. Those individuals who are still working in factories are exposed to great risk because social distancing cannot be easily observed in the workplace. The employers may also put their people at risk by not observing appropriate safety measures. When these employees get sick, their insurance may not be able to cover their medical bills – and unfortunately, not everyone has medical insurance too. For those individuals who have lost their jobs, they have to face each day with a struggle because they are left with no choice and are faced to find other means to provide for their family. Low-waged earners may not have enough savings to support them financially and are left with no choice but to look for other low-paying jobs. While the government may be doing something to implement rules and policies to help workers, the majority of these initiatives aren't enough and are most of the time-inconsistent.
How Are Women Working in Garment Supply Chains Affected by the COVID-19 Pandemic?
In any type of crisis, women are significantly affected in different ways including but are not limited to their food security, nutrition, education, protection, health, and livelihoods. For those woman working in the garment sector, they are faced with numerous challenges such as unpaid care work, with many other factors that can also give them limited access to reproductive health services. To top it off, women are also at a greater risk of experiencing gender-based violence.
What YOU Can Do
CARE is calling out on all employers and garment industry leaders to do something about it, by offering protection to women during the COVID-19 crisis.
All major stakeholders and company owners are aware that more than 75% of their employees consist of women, which doesn't hide the fact that women are the ones that are significantly affected during this said pandemic. With the increased risk of being exposed to gender-based violence, more workload with less pay, with additional barriers that prevent them to practice their reproductive health and sexual rights, stakeholders should step up and take that big leap to help support women. We are calling out for help to ensure that women's' rights are protected especially during these tough times.
Garment Industry Brand Recommendations:
Ensure clear communication with suppliers regarding orders. All brands should agree to settle the amount needed for the goods that are in production.
Brands should work with their stakeholder's hand in hand to prevent gender-based violence, and put in place a system that allows them to save and protect women in the workplace. Come up with a responsive service and other steps to ensure that all women are given access to proper sexual and reproductive health services.